What is Decoding the Future?
Find out why this this was the #1 prophecy series in America.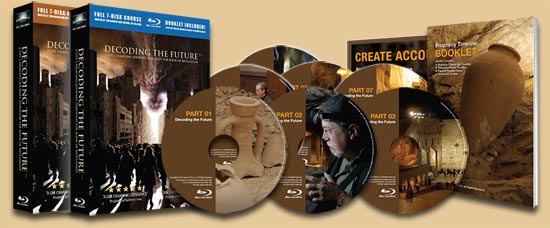 With global events signifying the end of our age, millions have begun seeking a greater understanding of Bible prophecy. The Book of Revelation, which concludes God's plan for humankind, is one of the most misunderstood books of the Bible, but the Decoding the Future series now shatters the debate by presenting newly discovered ancient anthropological findings from the time of Christ that prove the events of Revelation are not only true, but can now be easily understood as a road map through the end of days.





RELATED NEWS FROM PNW: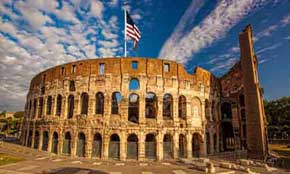 Will America Learn From The Collapse Of The Roman Empire?
Every great civilization throughout human history has eventually collapsed, and if we want to have any hope of escaping the same fate, we need to be willing to learn some lessons from the past. Many of the same factors that caused the collapse...